Diana, 27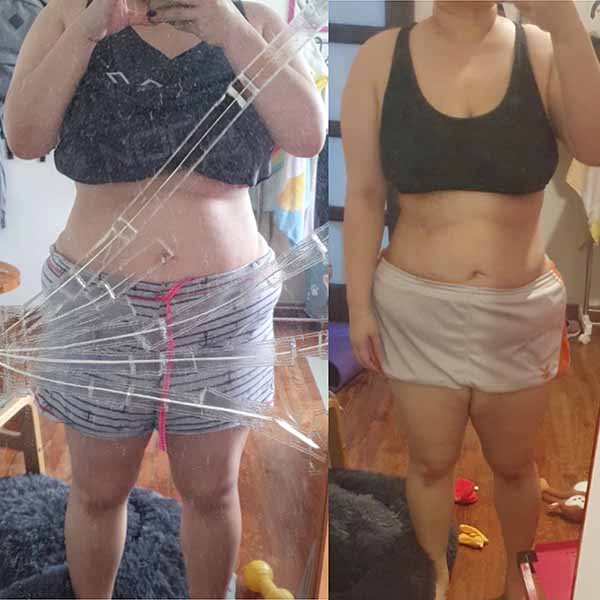 I started exactly 2 months ago and I have lost approx 8kg! I am so happy to hit this mini-milestone! I also generally feel more energetic and mentally well so this is awesome. I still get tired, but I have never felt better about myself.
QY, 25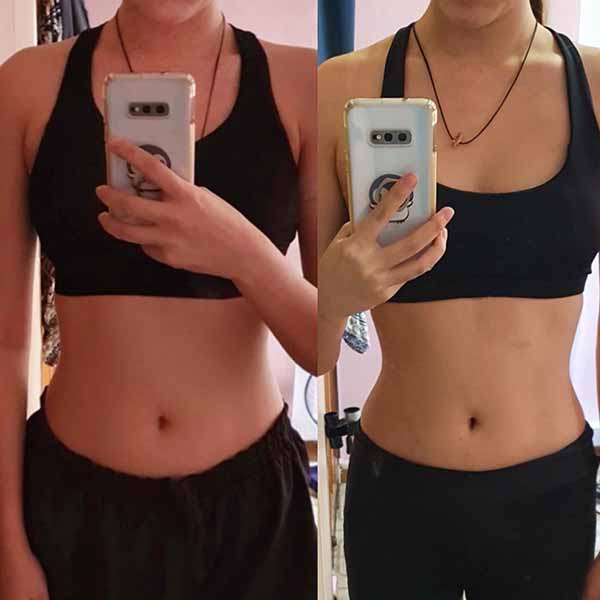 My sis and I love doing the app workouts together! I was intimidated by a few exercises at first because I have a shoulder injury and thought that things like side planks would be too difficult. However, I appreciate that each exercise comes with a modified version too! Baby steps, but definitely seeing progress!
Desiree, 24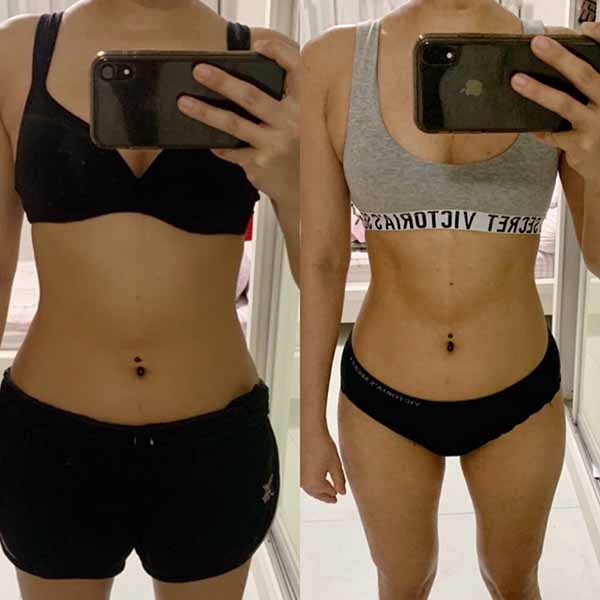 I feel amazing - stronger, more confident & motivated. I fit better in clothes & in my uniform. Thank you so much for creating this application. I absolutely love your content, it has inspired & motivated me so much.
Natasha, 28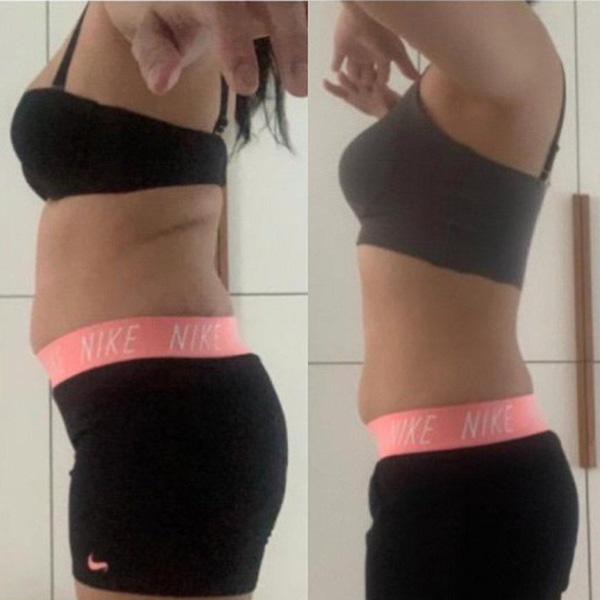 3 months of 75% clean eating, working out regularly, and climbing stairs for cardio! The app gives me a simple structure to follow every week and this is the most consistent I have ever been with any fitness programme!
GENA, 34
Very encouraged by your bite-sized workout. Isn't too daunting, and is great for beginners LIKE ME!